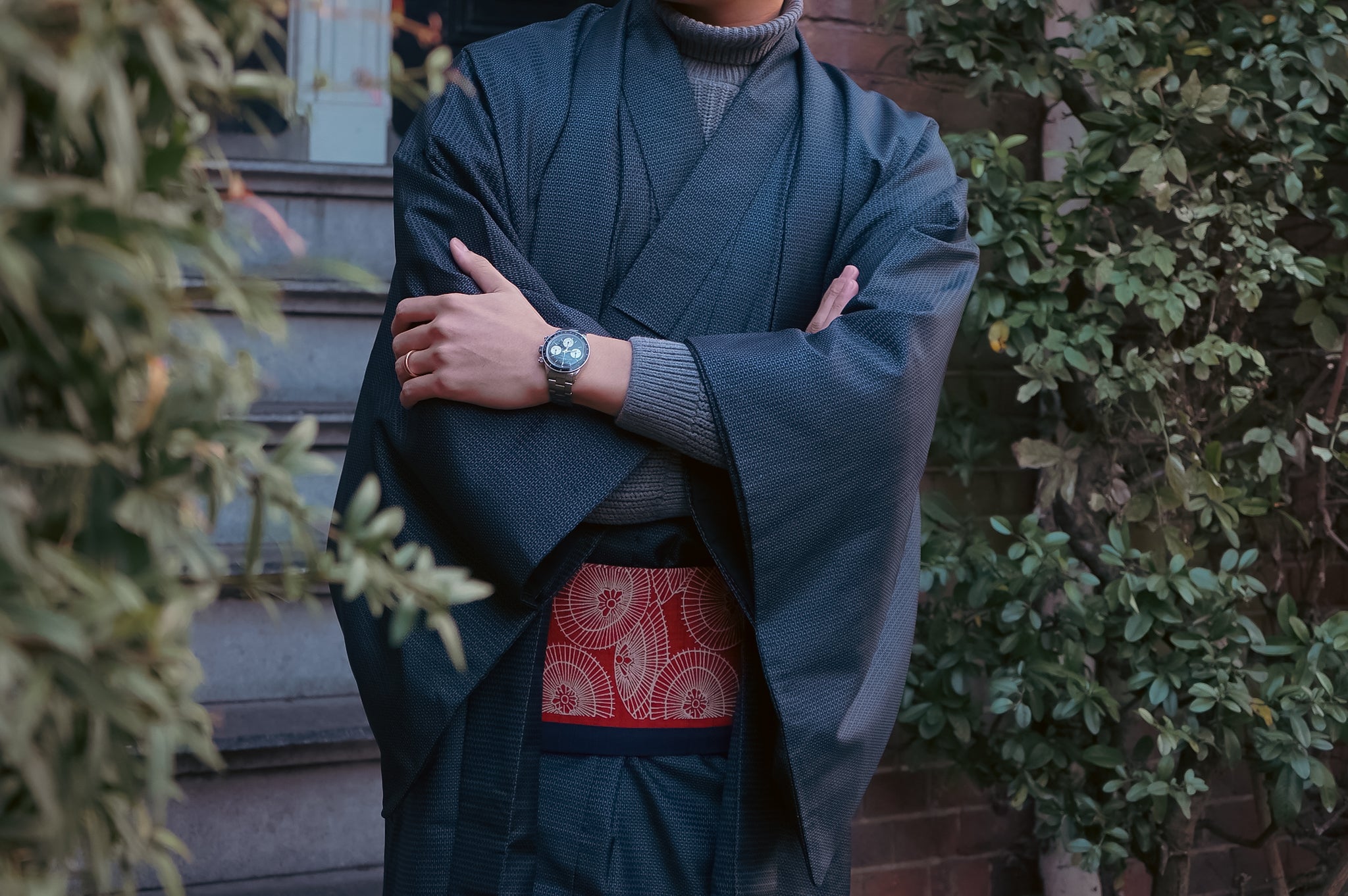 Japanese craftsmanship
Vintage Mod Watch builder in Amsterdam. Handmade every piece with passion & unique Japanese techniques.
Japanese craftsmanship
Vintage Mod Watch builder in Amsterdam. Handmade every piece with passion & unique Japanese techniques.
コダワリ

Every my products is carefully crafted with Japanese craftsmanship and European essence. I assure you that you will be impressed by the meticulous attention to detail and the timeless beauty of every piece. God is in the details. Every small details makes big difference.

ウラナイ

I ONLY provide exceptional products and services to customers who appreciate and understand the value of artworks. That's why I avoid traditional seasonal "SALE" tactics such as discount promotions, as it goes against my commitment to building trust. My focus is on establishing relationships with you who share my values and passion for exceptional products and experiences.

オモイ

My mission is to save the essence of Japan and share its beauty with the world. That's why I carefully curate and offer only the finest and most authentic products. My goal is to provide an immersive and enlightening experience, allowing you to truly understand and appreciate the tradition and culture of Japan.
STOCK LIST
New stock Every weekend. Old stock will be disassembled every weekend.
You can get exactly what you watch now. Trust me, it's way better in person.
SEE which is in STOCK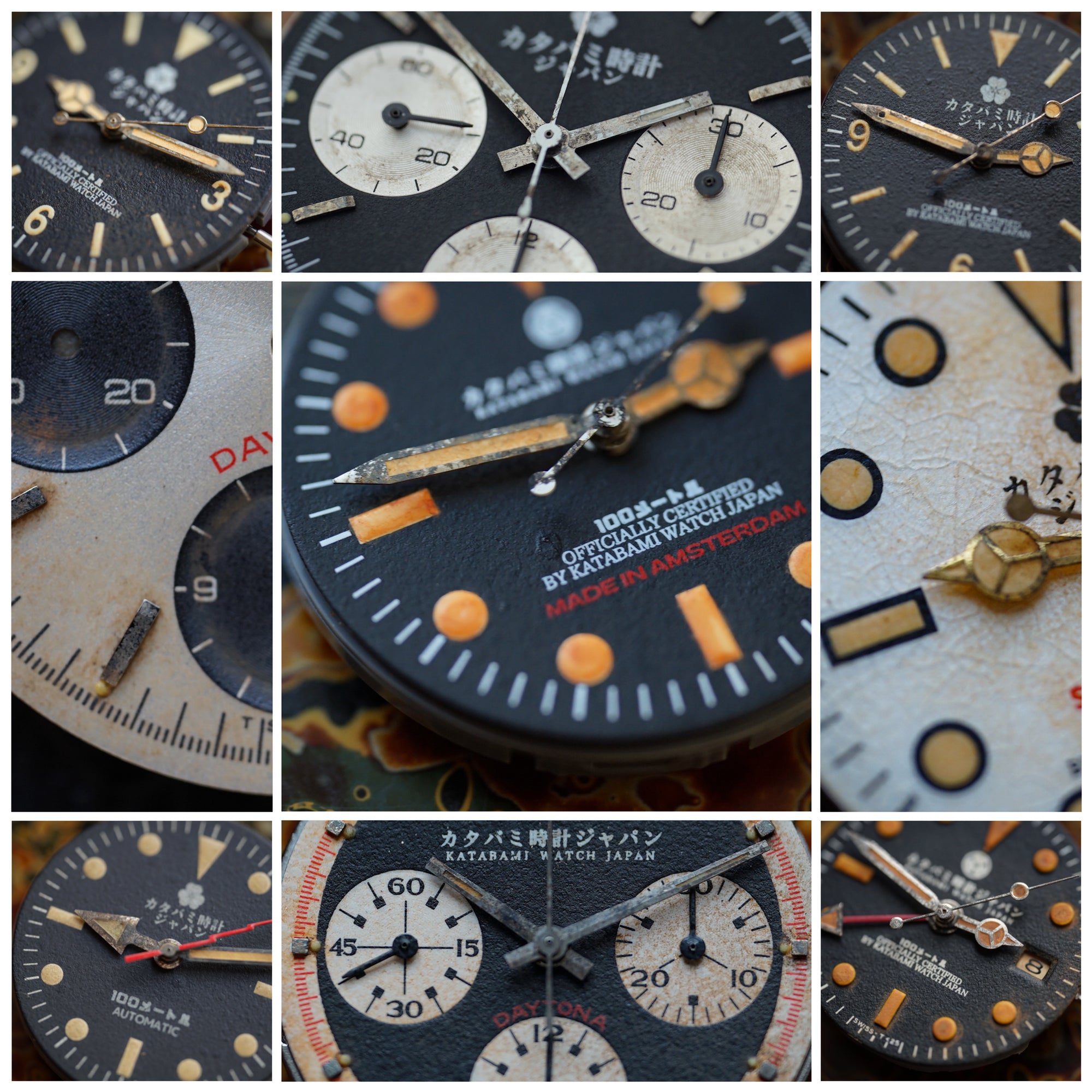 Let customers speak for us
I wanted a watch in memory of my mother. I couldn't wish for a better one. The quality is above expectations. the service and communication is also very good, I recommend a watch from Katabami to everyone
This watch is beyond expectations. I wear it every single day and still notice a new detail every day. It is a conversation starter for sure! It was a pleasure meeting Hayate, and will for sure buy from him again. It is awesome to see how he uses watches to channel his creative ideas.
I received now the watch and I'm in love with this piece of art. The quality of the bracalet,case and aging is very hight and the seller reached my requirements with passion. Also the box is a special gift highly appreciated; this is what I mean Handcrafted.Thank you 🙏
This is my second watch from katabami and i love it so much . It's making it realy hard to try other watches out of my watchbox , because i wanna rock it every weekend.Had perfect communication over the looks and demands of the watch ,The movement runs super smooth ,Came with beautiful japanese box and a perfect service !!!!
Feel free to contact me 👍
About Availability, Customisation, Specs, Questions...
Amsterdam, The Netherlands
Choosing a selection results in a full page refresh.